Persian cats usually have round faces, chubby bodies, and flat noses. Not only that, this cat is also famous for its spoiled, gentle and calm nature. So it's no wonder that the Persian cat is one of the most popular types of cats and is the target of many people to keep as pets. Apart from its uniqueness, maintaining Persian cats is not easy. The reason is that this cat has long and lush fur so it requires a special way to care for it. If you want to keep this cat, follow the five methods of caring for Persian cats below.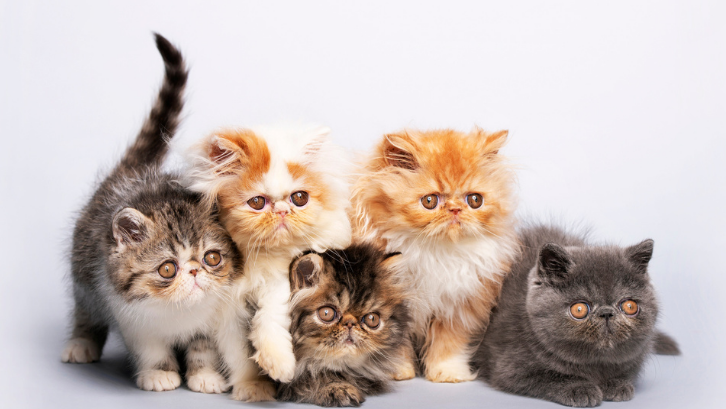 1. Give Healthy and Nutritious Meals
The first step that you have to do is make sure you always give your Persian cat a healthy and nutritious meal. You need to know that Persian cats like protein foods. Not only that, Persian cats also need 3 times the protein of omnivores. Therefore, you must ensure that your Persian cat gets animal food so that it is always healthy and its nutritional needs are met. Some of the dishes you can share include real meat that has been boiled and finely chopped, such as chicken, duck or beef.
Fish that are not in a raw state Chicken egg yolk so that the feathers are preserved. Fish oil which can be given once a week to protect his appetite. Not only the food above, you can also give factory-made dry food. When keeping a Persian cat, you also need to … Read More