Uncontrolled hunting is very dangerous for several animal species whose status is endangered. There are quite a number of animal species that are threatened with extinction due to the craze of poaching in various parts of the world. Uncontrolled hunting is very dangerous for several animal species whose status is endangered. Here are 7 animals that are endangered due to large-scale hunting. Poaching has kept populations of endangered animals in decline.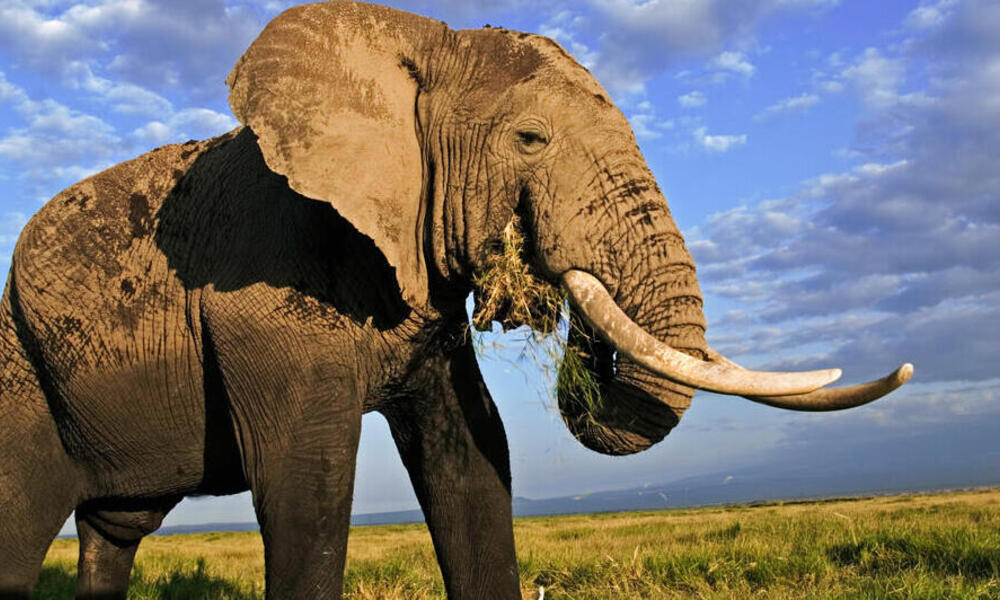 Elephant
Elephants can be found in various countries around the world (India, Sri Lanka, and others.) Many species are threatened with extinction because they are hunted for their ivory, the Asian elephant is an example. Elephants also suffer from other threats including deforestation, loss of habitat, capture for household needs, and conflict with humans.
Giant Panda
Giant pandas have been hunted for their fur for a long time. Now with strict anti-poaching measures, especially in countries like China, their situation has improved. But the problem is that they keep being killed unplanned by poachers looking for other animals.
Gorillas
Although gorillas are considered dangerous because of their ability to carry serious diseases such as Ebola, they are still hunted for their meat or hunted as pets in African countries. War has become another threat to gorillas (the Rwandan Civil War, political instability in the Congo), and habitat loss.
Pangolin
8 pangolin species face illegal trade. With increasing demand in Asia and especially Africa, these tiny creatures are being killed on a large scale for their tender flesh. The scales are also used in traditional medicine to treat various health problems such as asthma.
Rhino
Dark rhinos or Sumatran rhinos, for example, are critically endangered because of the trade in their horns. In Vietnam, people believe that their horns help treat cancer. Not only that, rhinos are threatened by disasters, disease, and loss of habitat, which makes the status of rhinos continue to be vulnerable.
Sea Turtle
Sea turtles are a marine species that is critically endangered due to over-exploitation of eggs, meat trade, and medical use. However, in some parts of the world such as Mexico's eastern Pacific Rim, conditions have improved through the introduction of measures to protect equally.
Tiger
Every part of the tiger is traded illegally. This animal is critically endangered so that some forests in Asian countries no longer have tigers, aka they are extinct. In reality, laws in these areas are insufficient, and tigers continue to suffer from poachers. In addition, climate change, human conflict, and loss of habitat are further dangers for the tiger's survival.